WHO WE ARE
"Never cease to reinvent ourselves by transcending our limitations with creative force"
Being a leading manufacturer in a field of a luxurious jersey fabric made in Japan, we value Japanese tradition blended with most up-to-date technologies and inspirations, Our mission is to represent the most refined material crafted in Japan.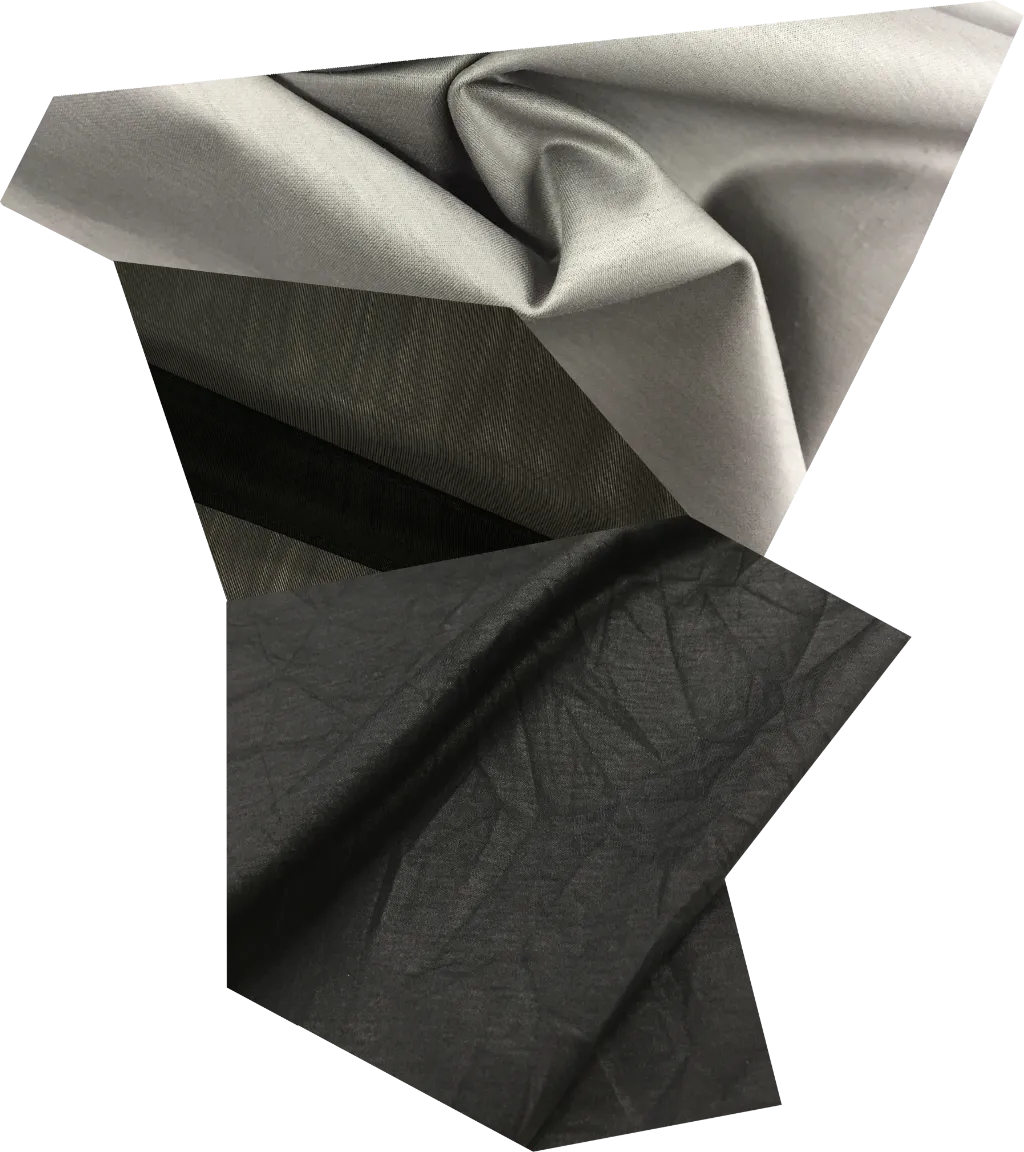 SOLUTION
"We are an incubator and an acceleration platform of fashion industry."
From consultancy to creativity, engineering to development, we develop the quality "beyond expectation" with a strategy based on innovation and meticulous attention to detail.
With continuous R&D activities and ground breaking ideas, we are consistently refining technology to improve the industry's record on sustainability.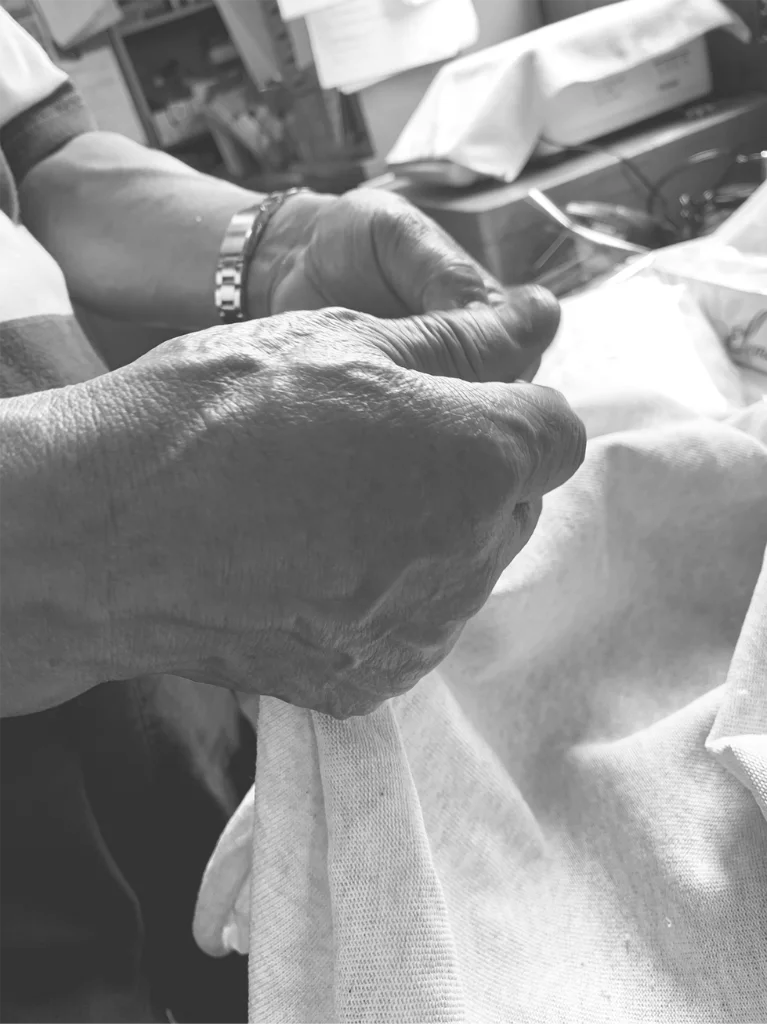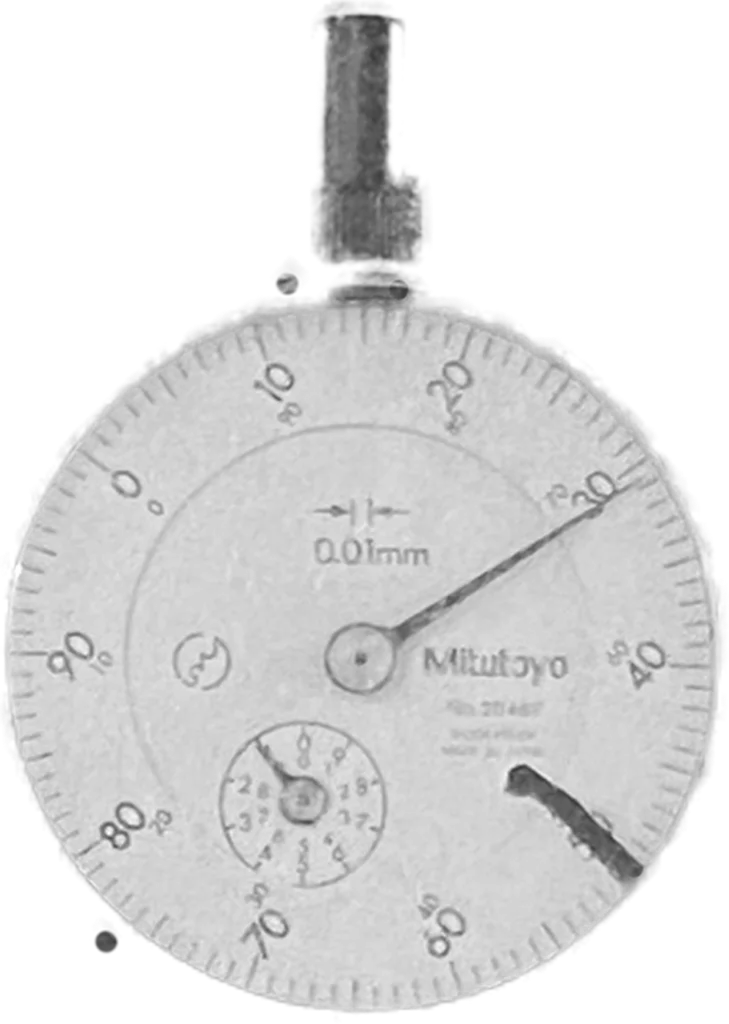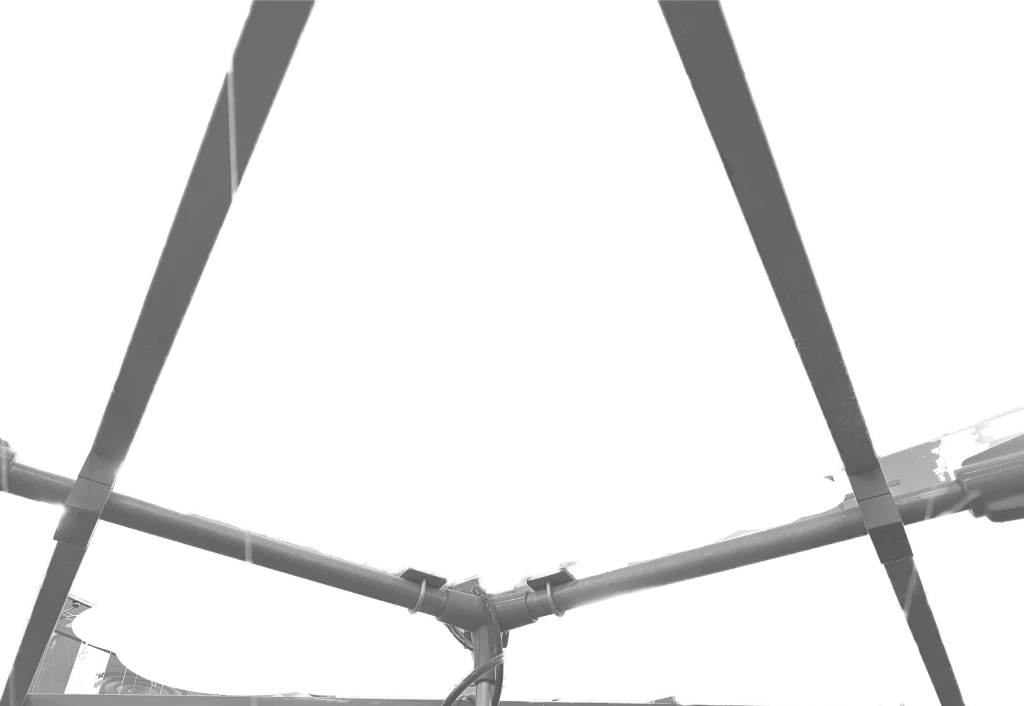 CREATION
"Let the product speaks for itself."
Being a disruptor of textile industry with never-ending maintenance of inspiration, we generate new possibilities and alternatives.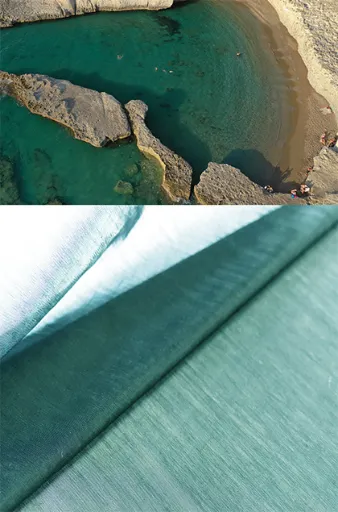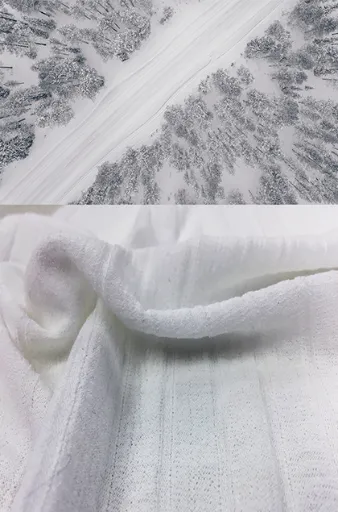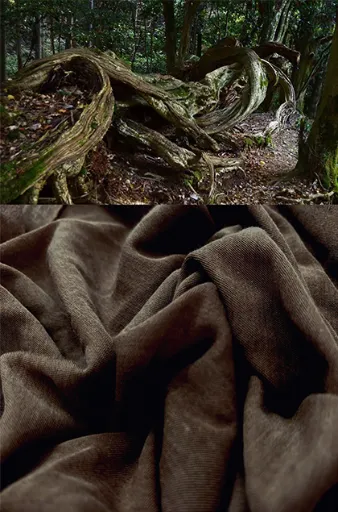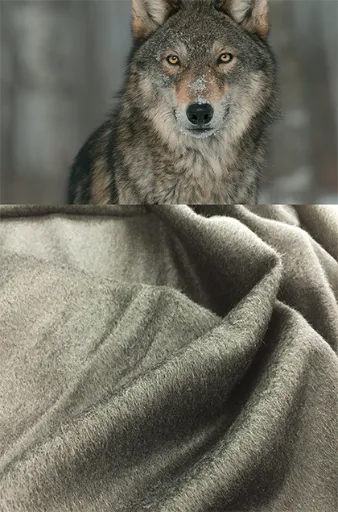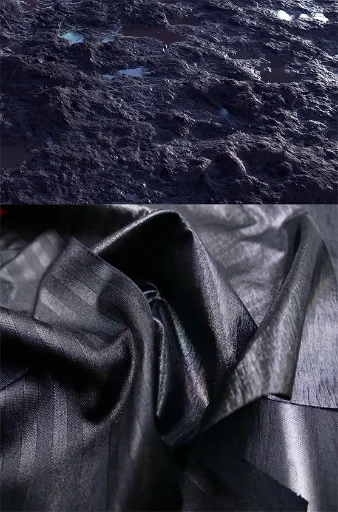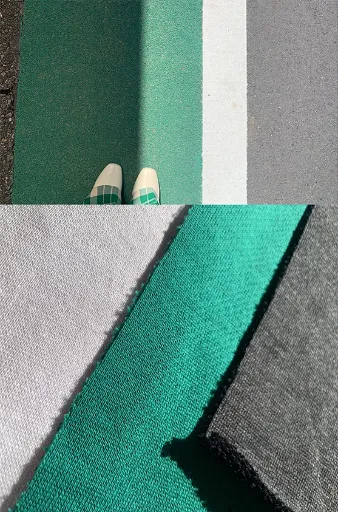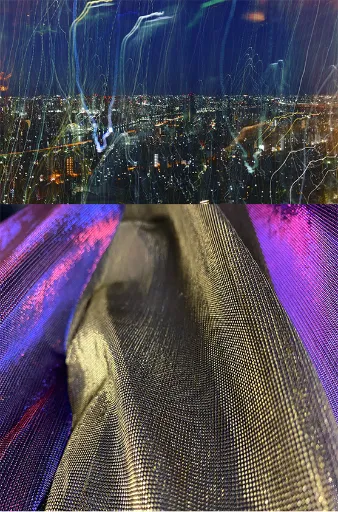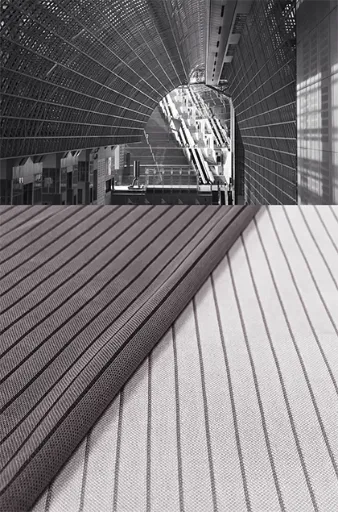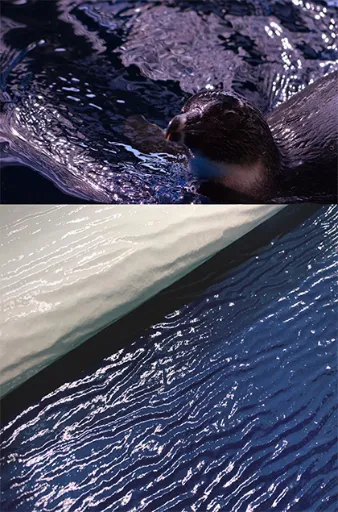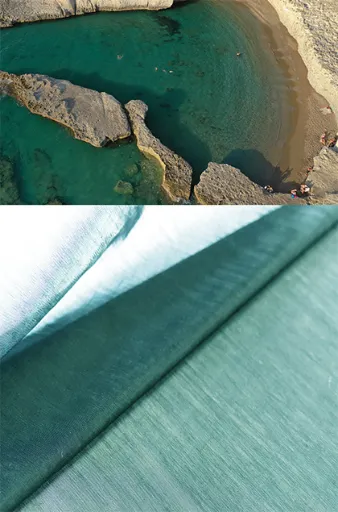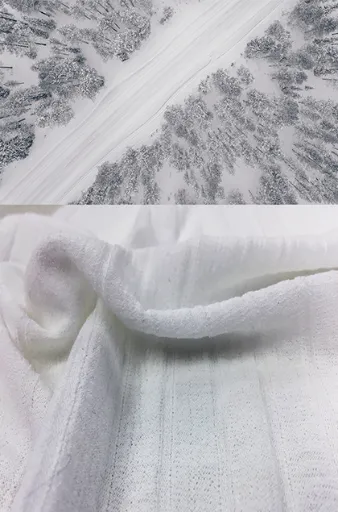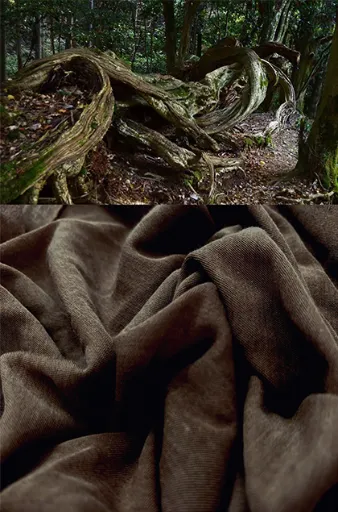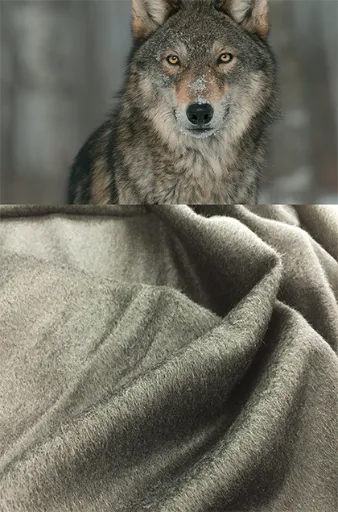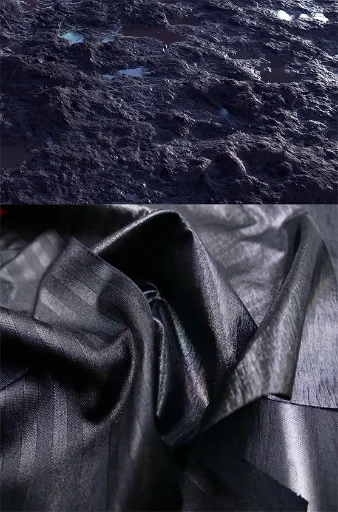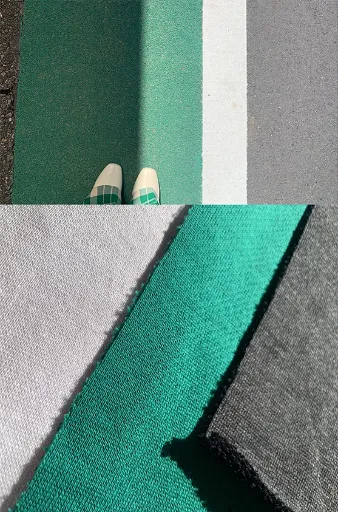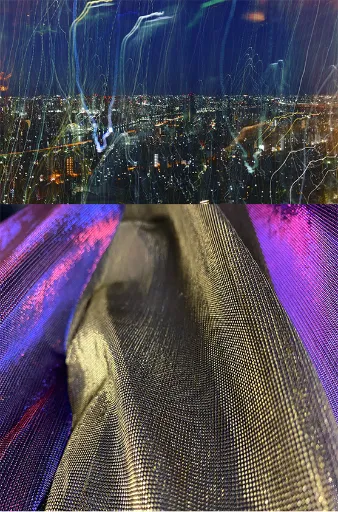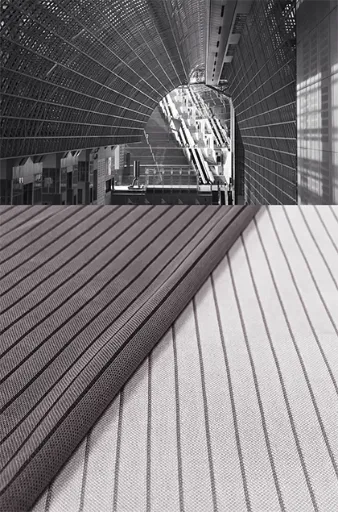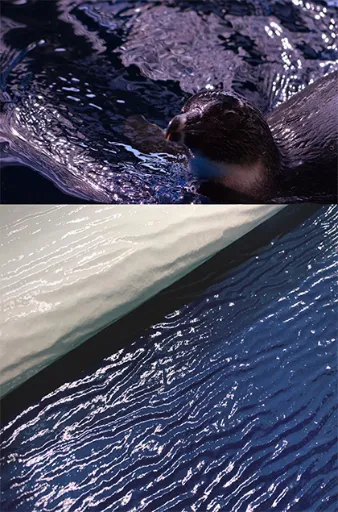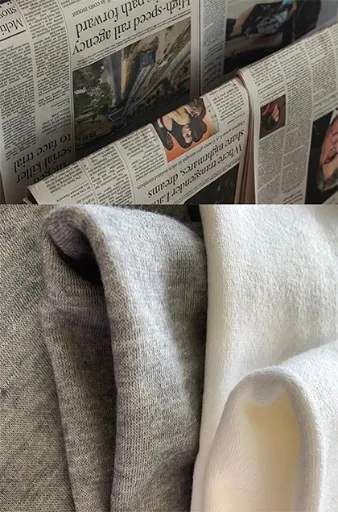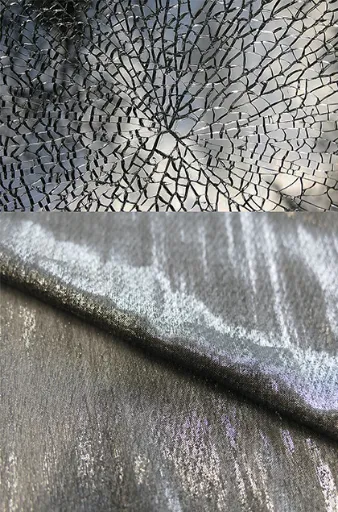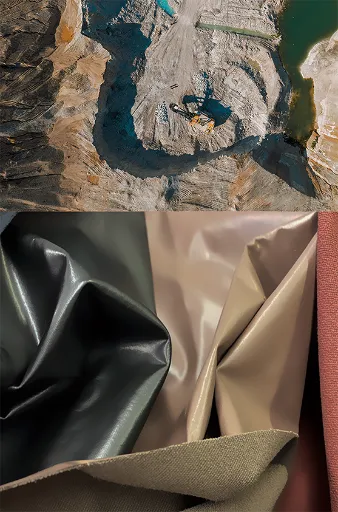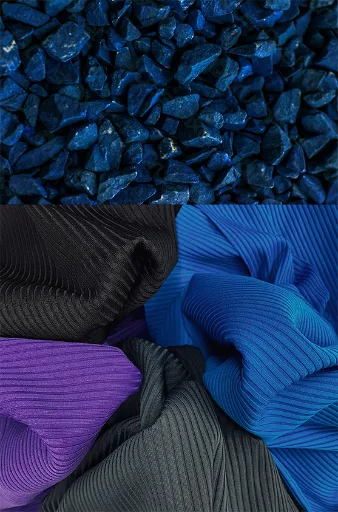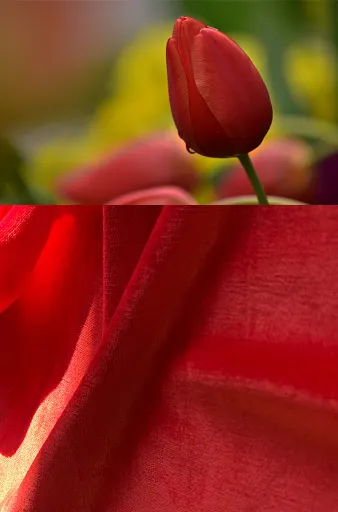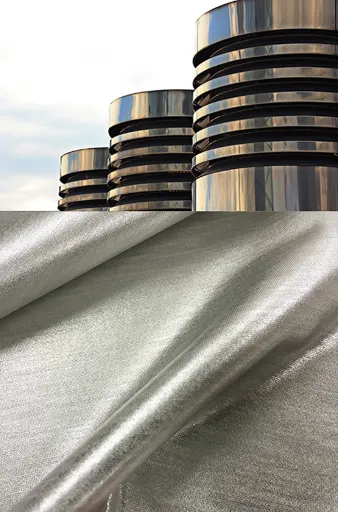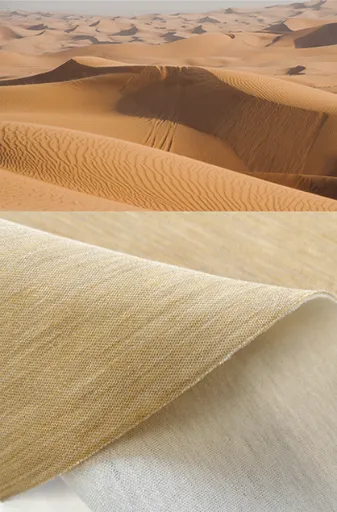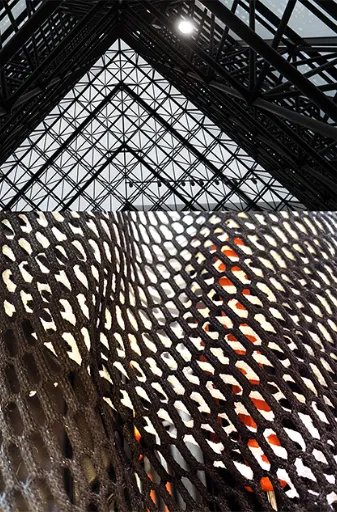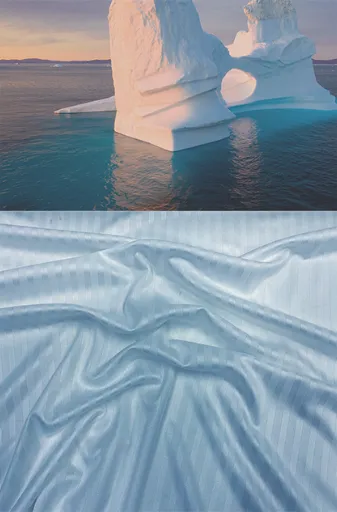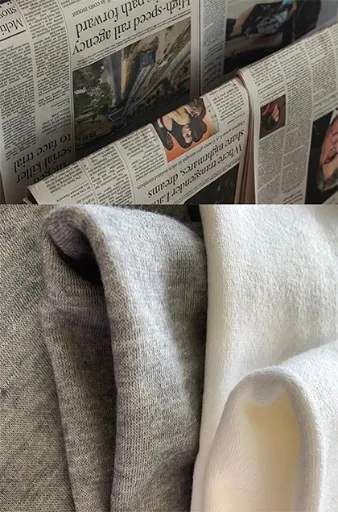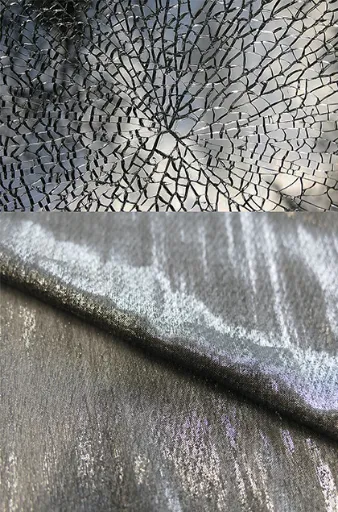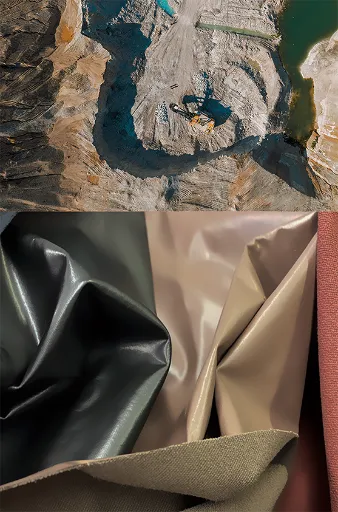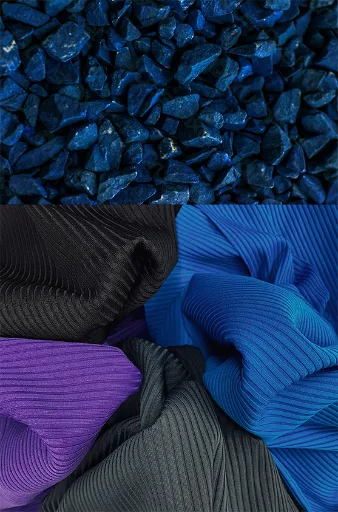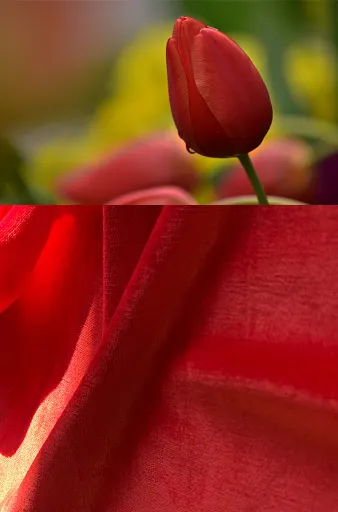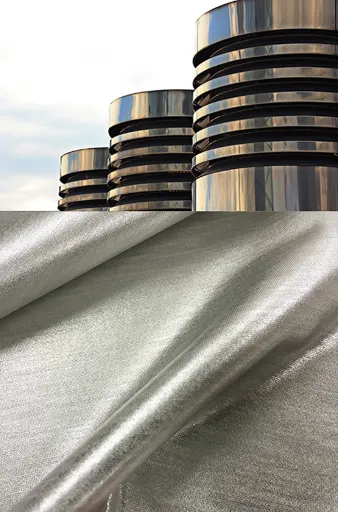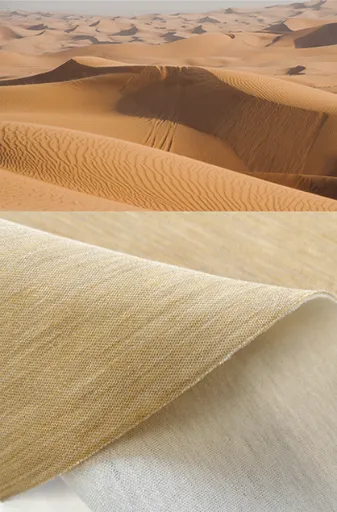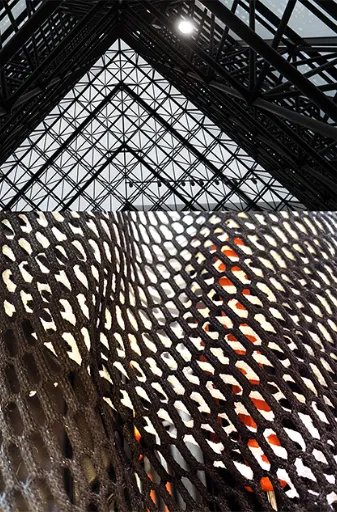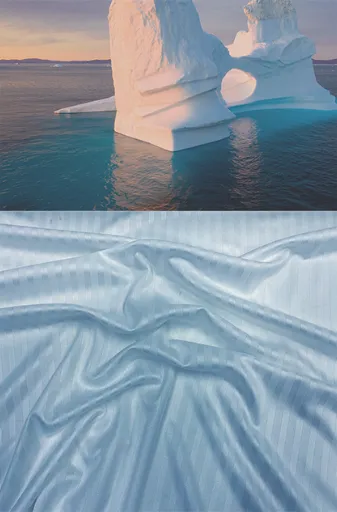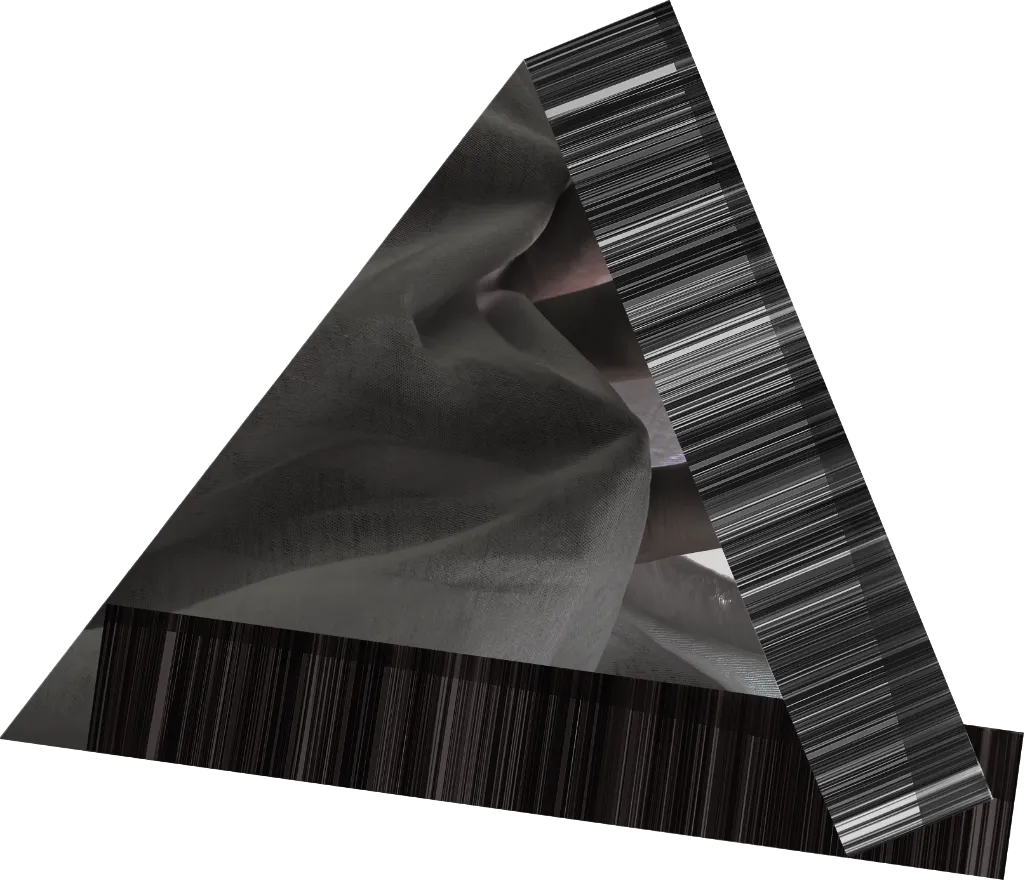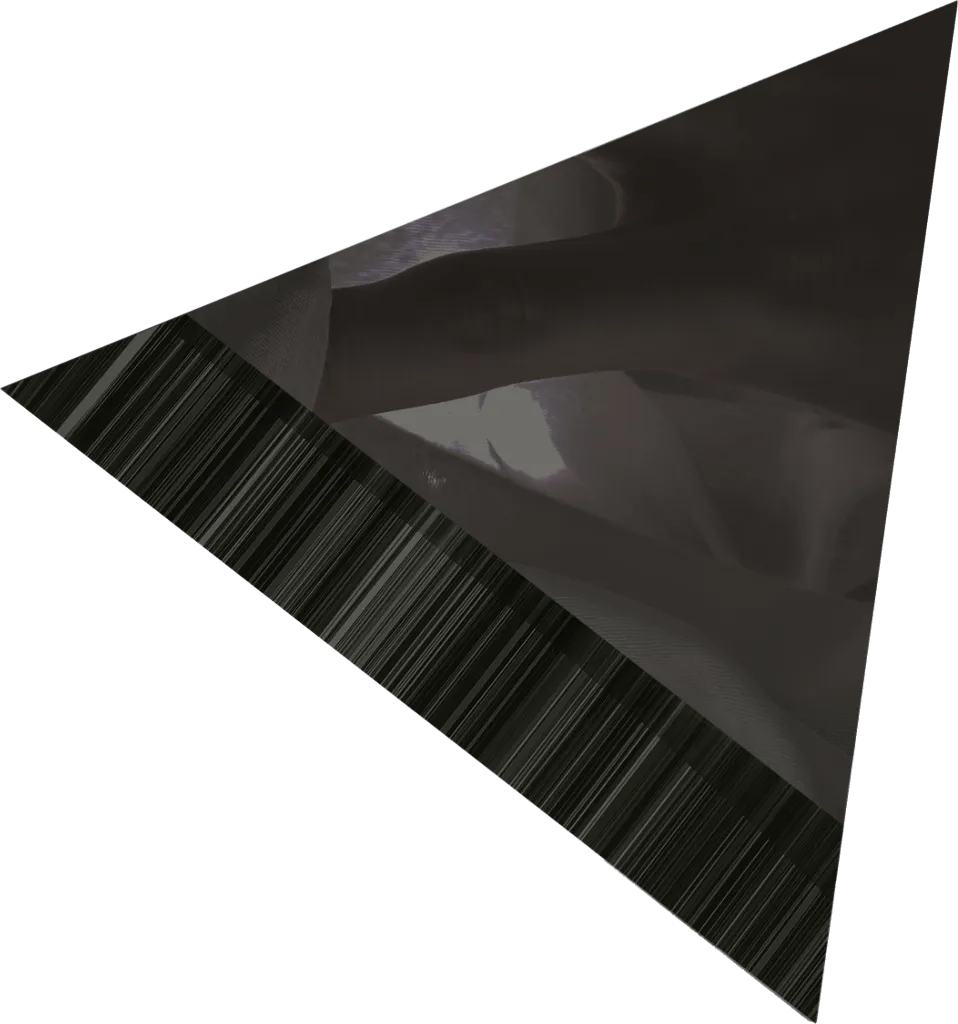 PROFILE
Company
BVLAK CO., LTD.
Founded: October 2016
CEO / President: Yui Shomen
Major business domain
Textile manufacturing and designing
TOKYO
Show room
6F Shichijo Bld. 2-20-10 Higashi Nihonbashi Chuo-ku Tokyo Japan 103-0004
OSAKA
Registered location of the head office
509 Mido Urban life 4-3-14 Kawara-machi Chuo-ku Osaka City Osaka Japan 541-0048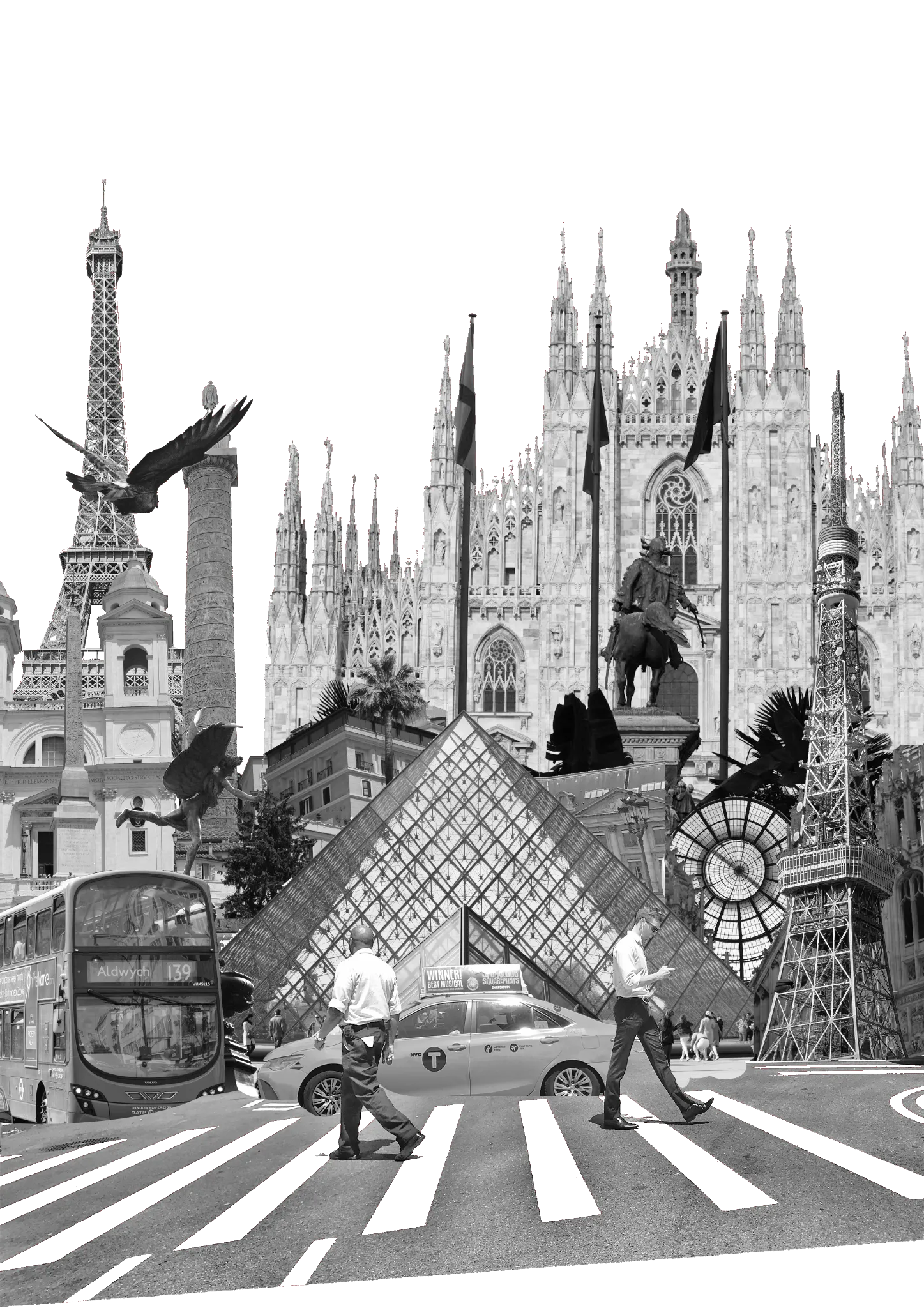 CONTACT
Your message has been sent.